About the Patient Participation Group
The Patient Group was set up by the Medical Group in 2008: it is a panel of volunteers who wish to make a positive contribution to the services and facilities offered by the Practice to patients.  
The Medical Group Practice has 5 surgeries in Meadowfield, Esh Winning, Langley Park, Ushaw Moor and Tow Law and the Patient Group now has a membership of 18 spread across the Group. When we are able to hold face-to-face meetings we try to rotate the venues to ensure patients have an opportunity to attend their local meeting if they wish.
The Patient Group has had an input and helped effect change in a number of  areas. For example surgery opening hours, proposed automated telephone system, timings of the baby clinics and use of technology.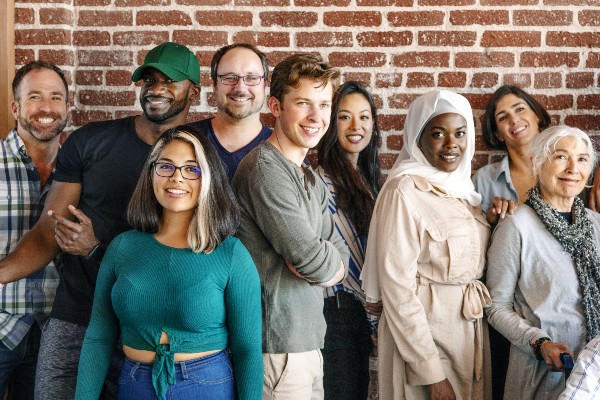 Prior to the restrictions imposed by the pandemic members of the Group helped with patient surveys by talking to patients in the surgeries. We also helped with a bowel cancer awareness survey as take up for the screening programme was a concern, and we helped identify the reasons for this. 
Over the years the Patient Group has been involved with a number of initiatives, for example organising fund raising events, raising money for a local hospice and for a new ECG machine for the Practice. Members of the Patient Group joined with Practice staff to take part in a Dementia Friends training session.
The Patient Group has been involved in raising patient awareness of wider issues in Co Durham, for example we have discussed the development of Shotley Bridge hospital, and concerns over the University Hospital of North Durham (UHND) A+E department 
The Covid 19 pandemic has meant the Group has not been able to meet face-to-face for the past 2 years but we have kept meeting via Zoom. The Practice Manager has kept us updated on local Covid 19 developments and how the Practice is responding.
We always welcome new members and information about the Patient Group can be found on the Group's noticeboards located in the 5 surgeries. Our meetings for this year will be held on  (dates to be added)  and we look forward to welcoming you.
Please note that the purpose of the meetings is not to discuss issues affecting individuals. Any complaints are dealt with by the appropriate Practice policy.
Pat Rafferty
Patient Group Chair
The next meeting will take place on Wednesday 6th April 2-3pm via Zoom