How to order a repeat prescription
Do you really need paracetamol on prescription?
As a practice we are constantly reviewing our prescribing to make sure that our patients are receiving the most appropriate treatment for their medical conditions and that we are making the best use of limited NHS funds.
We are asking you to please "Think Twice" before asking your GP to prescribe over-the-counter medications such as Paracetamol for common or short-term ailments. We would suggest that you buy paracetamol over the counter when making your weekly essential shopping trip. Paracetamol is so cheap over the counter but the admin costs behind an NHS prescription are much higher.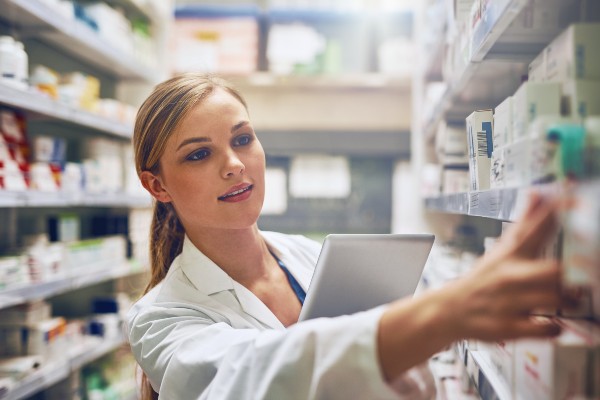 Did you know a box of 32 paracetamol tablets on prescription costs the NHS approximately 4 times as much as it does to buy the tablets from a pharmacy or supermarket and if you take into account the staff time and dispensing payments the total cost to the NHS is almost 100 times more than buying over the counter?
This practice spends approximately £274,000 annually on Prescriptions for Paracetamol. Every pound we save is another pound the NHS can invest in better A&E care, new cancer treatments, hip replacements, cataract extractions and much better mental health services. £274,000 would pay for approximately 300 cataract extraction or 75 hip replacements.
Find out more on the Painkillers Don't Exist website
Repeat Prescriptions
You can order your repeat prescription on the following ways:
Please allow 48 hours, excluding weekends and Bank Holidays, for your request to be processed.
Any problems please telephone the surgery.
In some of our surgeries it may be possible to collect directly from a local chemist.
If you stop using something that is not essential please tell receptionists who will delete the item.
At times we may ask to see you about your medication. This may be a check with any member of the team including pharmacists.
Some chemists provide a home delivery scheme for the housebound. If you use this service your medication may take longer to reach you than if you arrange for someone to pick it up.
If you would like us to post the prescription back to you please enclose a stamped addressed envelope and allow one week.
Practice Specific Information
Practice

Telephone

Chemists

Meadowfield

M & M Chemist - 0191 378 0033
Brandon Pharmacy - 0191 378 9066

Esh Winning

Smiths Chemist - 0191 373 4249

Ushaw Moor

Smiths Chemist - 0191 373 0255

Langley Park
Tow Law

Tow Law Pharmacy – 01388 730 279
Crook Pharmacy - 01388 417 460
Clemintsons Ltd - 01388 764 939
Boots Crook - 01388 762726
Further Information