Our Appointment System
Before Booking Your Appointment
We are receiving unprecedented amounts of e-consults (around 200 per week). We would ask in the first instance that you look at the 'I want help for my condition' section of eConsult.
You can pick the problem area and click 'I want to help myself' which gives current advice and 1st line treatments for many health problems.
You can also try a local pharmacy for advice about a range of conditions. We also have lots of self help information available by clicking here.
Please try this advice before submitting an e-consult to the Practice. The eConsult service is available Monday to Friday only.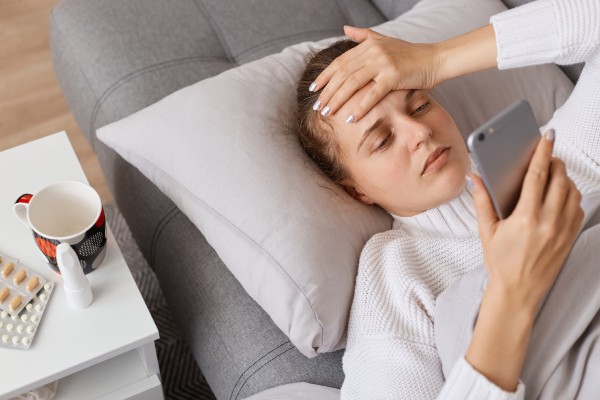 Reception Staff
We have a Team of Receptionists who are your first point of contact. When telephoning for medical attention the Receptionist may ask you for a few details.  All Reception Staff are fully trained and ask for these details in order that we can help you in the most appropriate way.  Our Receptionists are very busy at certain times of the day and we ask that you be patient. The Receptionists ease the flow of patients for the Doctors, Nurses and Health Professionals and keep the Practices running smoothly.  They are here to help you.
Sometimes they may need to ask for further details.  They are not being nosey and are bound by the same rules of confidentiality as the Doctors and Nurses.  All medical information, which is held on your behalf, is governed by the Data Protection Act and Staff are vigilant in ensuring that only essential information is made known to other Practice Staff.
Appointment Reminders
We now send appointment reminders to your mobiles phone via text message. We will also let you know if you have missed an appointment without cancelling. If you do not want us to send text messages to your mobile phone please speak to a member of our reception team.
GP Training
The Medical Group is committed to ongoing education and is involved in teaching and training doctors, nurses and administration staff and we regularly have doctors who work with us at our practices as part of their training in general practice.
You may be asked if you would like an appointment with he/she if your usual GP is not available.
Further Information